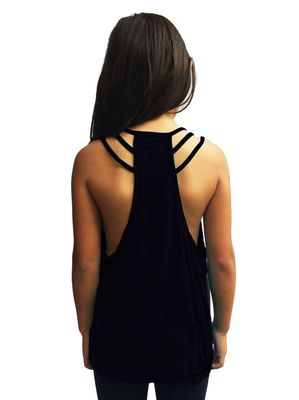 Triple Strap Top - Black
$29.99
or 4 interest free payments of $7.50 with
learn more
A Black oversize single with triple strap back. Made from Rayon jersey. Soft and Loose.
Brand: PW Dance and Sportswear
Estimated Delivery: In stock, allow 3-5 working days for delivery. If sold out, allow 5-7 weeks for delivery.
Images © 2017 Beulah Grace Dance & Sportswear (NZ) Ltd. All rights reserved.
SKU: 10369-1