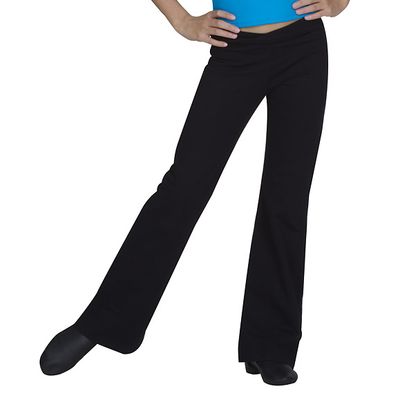 V Waist Bootleg Pants - Child Size 8
This product option is unavailable. View other options.
Black Dance pants in a no sweat, keep dry, microdri fabric. A V-shaped waistband and bootleg cut.
Brand: PW Dance and Sportswear
Estimated Delivery: In stock, allow 3-5 working days for delivery. If sold out, allow 5-7 weeks for delivery.