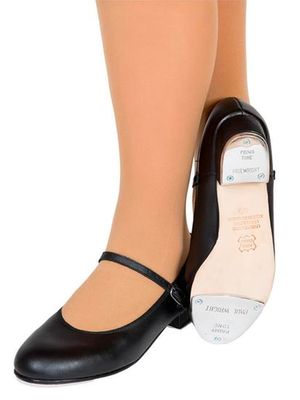 Oscar Simply Tap Shoes
$105.99
or 4 interest free payments of $26.50 with
learn more
The Simply Tap has the "primotone plates", which to keep our pricepoint low on these ones is not our high end tap plate. If you are looking for a cost effective option, these are just what you are looking for.
Size 2 (21cm), 2.5 (21.5cm), 3 (22cm), 3.5 (22.5cm), 4 (23cm), 4.5 (23.5cm), 5 (24cm), 5.5 (24.5cm), 6 (25cm), 6.5 (25.5cm), 7 (26cm), 7.5 (26.5cm), 8 (27cm)

Brand: PW Dance and Sportswear
Estimated Delivery: In Stock, allow 3-5 working days for delivery

Images courtesy of PW Dance and Sportswear.
SKU: 10896